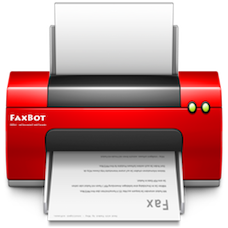 Faxbot
Buy a license
If you do not have an Paypal account, or prefer another manner of payment, contact HOsy concerning further payment possibilities.
1 License

8,99 Euro




incl. 19% German tax = 1,44 €
One (1) license permits to use Faxbot on five (5) computer, under all user accounts. All 1.x Upgrades are included in the price.
Download Faxbot here und test it for free in the unlicensed mode, before you buy!